Training has never been this FUN!
Drive consumer uptake of the Mobile Wallet to propel your reload value and transform your business.
This is not a game-changer, it's a life-changer.
What's In It For Me?
The Embed GoTrain™ is coming to your FEC to train you and your staff for FREE to drive consumer uptake of the Mobile Wallet to increase your reload value – moving your business onward.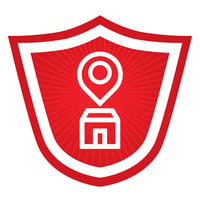 On-the-job Training
The GoTrain™ will meet you where you and your customers are – at your venue – to train FEC staff on how to get more Mobile Wallet sign-ups. More customers using the Mobile Wallet means you get a 5x increase in average reload transaction value ($50.57) versus cash ($9.90) or credit card ($31.95)!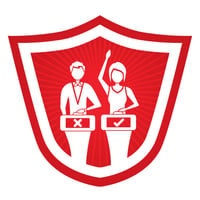 Snooze: OFF, Game: ON
Leave the snooze station that is traditional sit-down training. Hop onto a more dynamic and gamified approach to training that your staff will love. Think in-venue game show with prizes galore – that's what you're signing up for.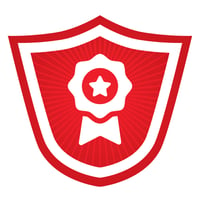 Free Fare, All the Funfair
Enjoy all the added value to your business for FREE! Your staff will receive rewards and swag for training completion and successfully driving increased revenue at no cost to you. This also comes with certification and post-training support.
Next Stop:
Higher Revenue, Less Manpower, More Profit.
See a significant increase in average reload value after training completion, affecting your bottom line and manpower. Take the Embed GoTrain™ to stay on track with your goals and reach the full potential of the Mobile Wallet.
Ready for the ride?

Catch webinars featuring best practices from the industry's tech leaders and the best FECs in the biz, so you can apply them to your business.

DIY training, troubleshooting, and configurations at your own pace with this smart knowledge base of over 500 articles, user guides, 70 training videos, and tutorials.

Dynamic on-the-go, in-venue training for you and your staff to drive consumer uptake of the Mobile Wallet, for a 5x increase in average reload value.